Automotive Brands We Work With
Let's start building our relationship today.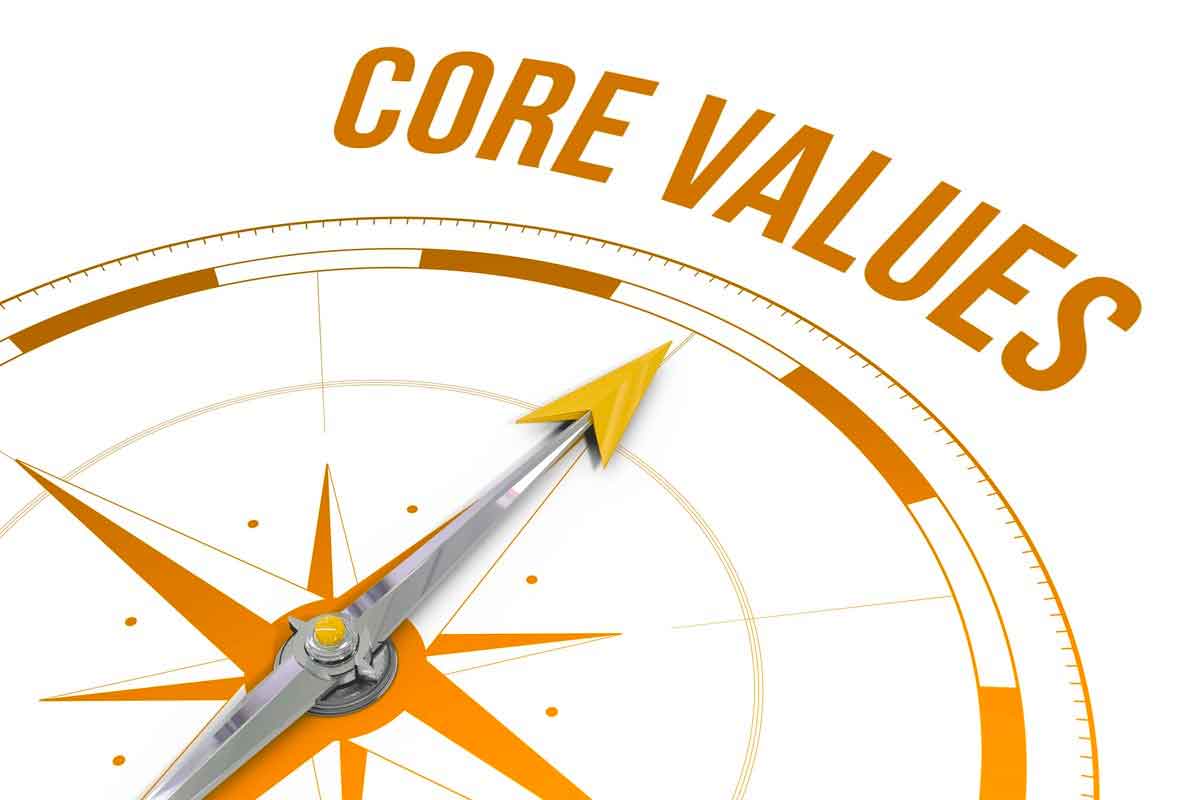 Suspendisse id lobortis mauris. Nunc at orci sem. Aliquam nec felis sit amet tortor pellentesque cursus quis.
Developing Marketing Plans
Your dealership is different, detailed attention to your brand, its direct competitors, the demographics of your dealership as well as Socioeconomic influence in the area are keys to our effective marketing plans.
Proven structurally sound techniques effective every single time.
Hands-down, nobody can do what we do.
Every brand, every demographic, every milestone, every goal met.
Let's Build A Relationship.
15-30 minute screen share.